Experience of different users of Autoc0de
Emanuel Cattania
QA Automation Engineer
Thanks to Autoc0de I was able to improve the performance of my projects thanks to its constant improvements in API's automation and its easy handling, as well as being an essential tool for my professional career.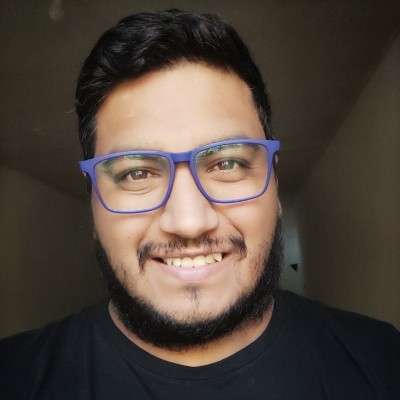 José Perez
QA Automation & Developer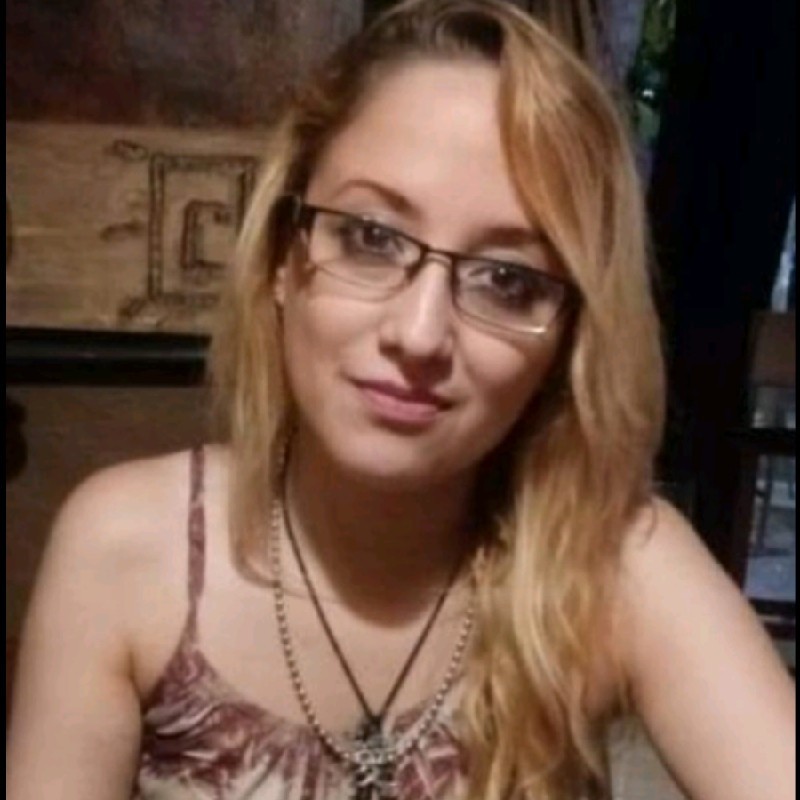 Noelia Estefania Castro
QA Automation Engineer
Autoc0de changed my life and allowed me to make the leap from Manual QA to QA Automation. It is the best tool I know to automate easily and quickly.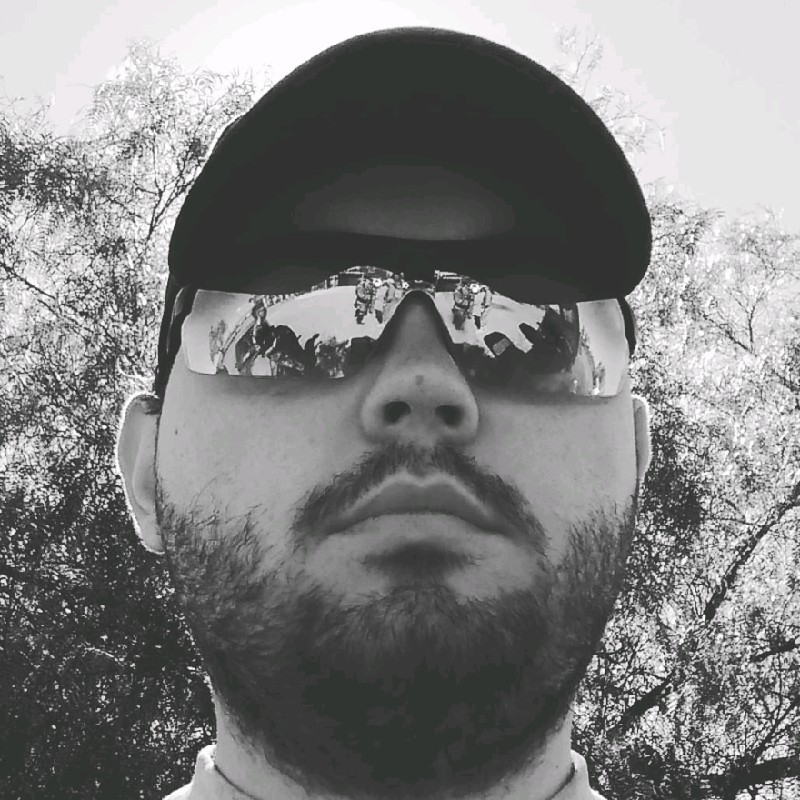 Lucas Pages
QA Automation & Performance Specialist
Autoc0de helped me in my first steps in automation since it is very simple to use and easy to learn, which to this day has helped me a lot in my professional career.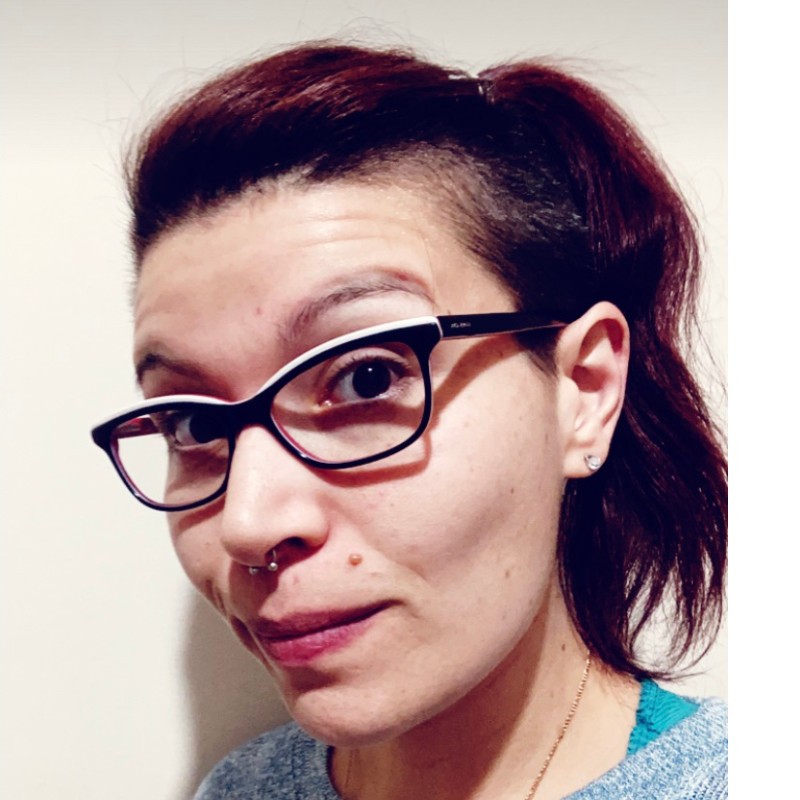 Andrea Parlanti
QA Engineer
Autoc0de's easy-to-implement functionality allows IT professionals to incorporate it into their projects smoothly, whether their project is just starting or well advanced. This reliable tool has a lot to offer to everyone!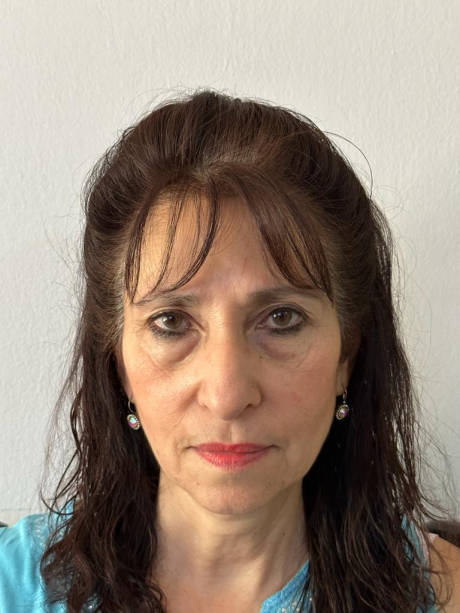 Beatriz Cattaneo
QA Engineer
Autoc0de has allowed even me, an older woman, to get into the world of test automation. Very grateful to the tool and the community.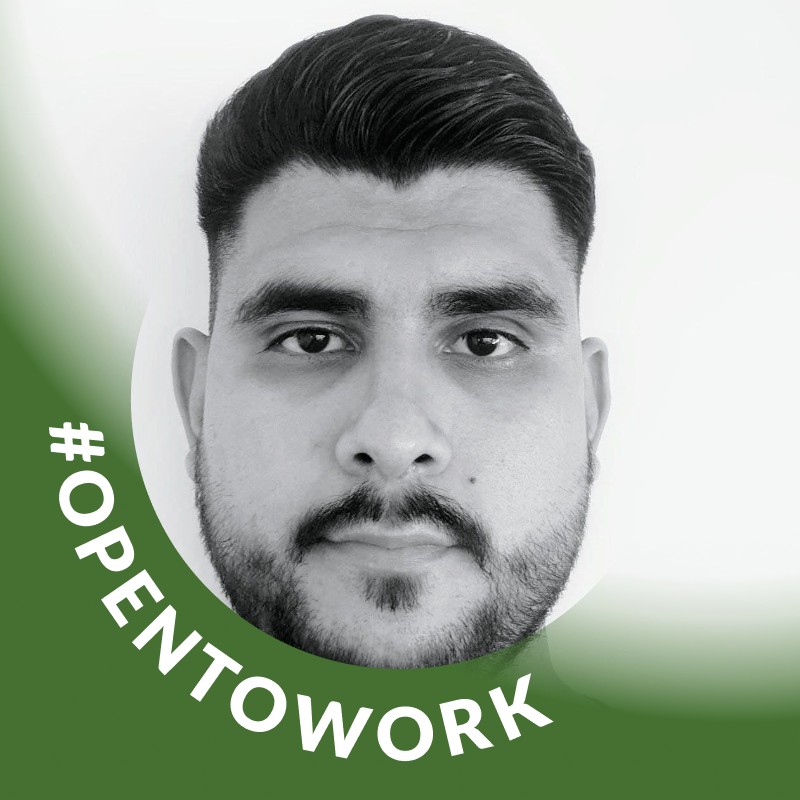 Gustavo Uriel Funes
QA Automation Engineer
Pending